The ReMarker
I wrote for my high school newspaper, The ReMarker, from the time I was fifteen through seventeen and ended up winning Texas High School Journalist of the Year as a senior. Woohoo. Got second place in the nation. Yippee. Here are a few of those stories that turned out pretty good.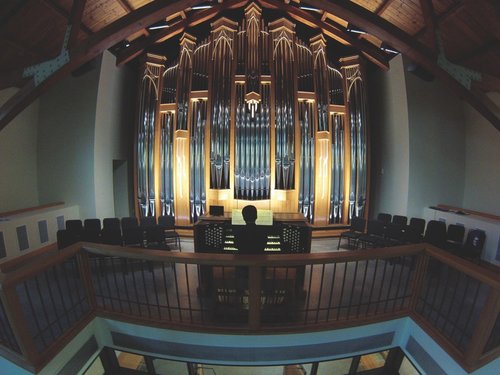 After years of training and study, Glenn Stroh now plays the school's world class organ,
The Daily Texan
When I was eighteen I wrote for UT's student-run newspaper, The Daily Texan. I covered mainly crime and some music-related stories.
Austin venue closes, leaving hole in music scene
UT says its student conduct policy is standard. A Daily Texan investigation shows otherwise.
Verge Campus
When I was nineteen I wrote for a multi-campus music publication called Verge Campus. I wrote about touring acts and local bands playing in Austin.